Hotel Central Saint Germain Services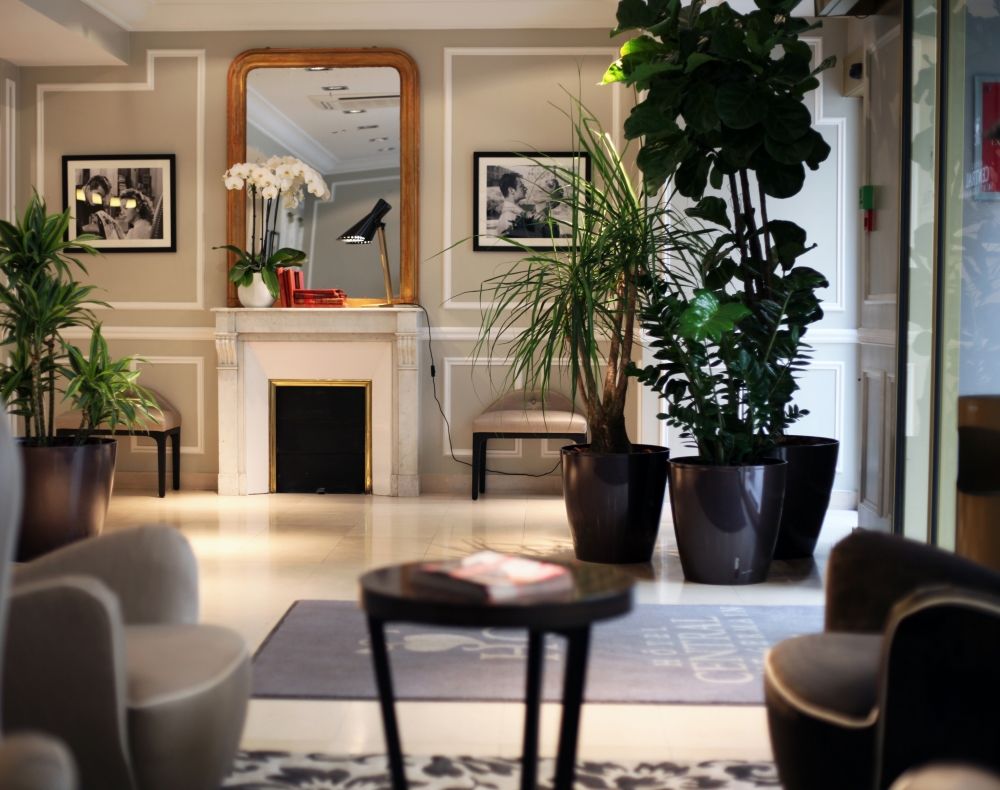 Reception
Our entire multilingual staff is looking forward to greeting you, and making your Paris stay as pleasant as possible. Ask them for good advice on restaurants and shopping. A luggage room is at your disposal where you can deposit your bags for early arrival or late departure in order to benefit peacefully from your Parisian stay.
Read more
Less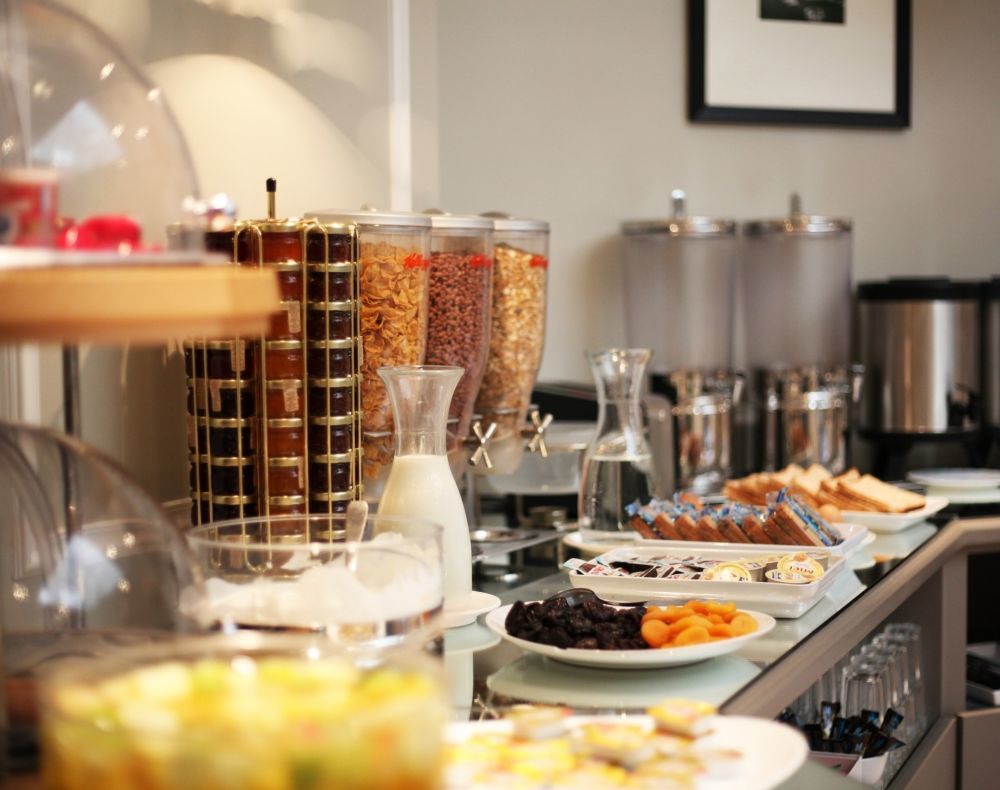 Buffet Breakfast
A buffet breakfast is also offered from 7h30 to 10h30: you will be pleased to find a plentiful breakfast: coffee, tea, chocolate, cereals, yoghourts, cheeses, toast, bread and "viennoiseries" among other things. It will be served in a flourished and luminous room. A continental breakfast can also be served in your room.
Read more
Less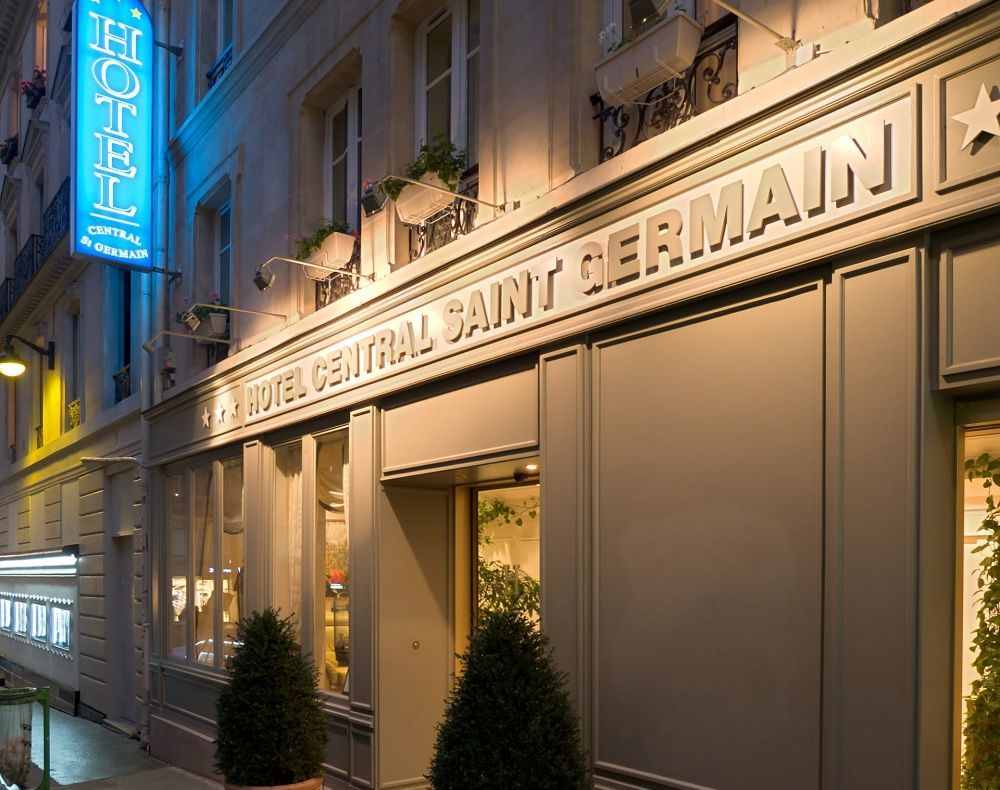 Facilities
We have a Lift, wheelchair accessible rooms, WIFI, and an iron and fax (on request).
Read more
Less