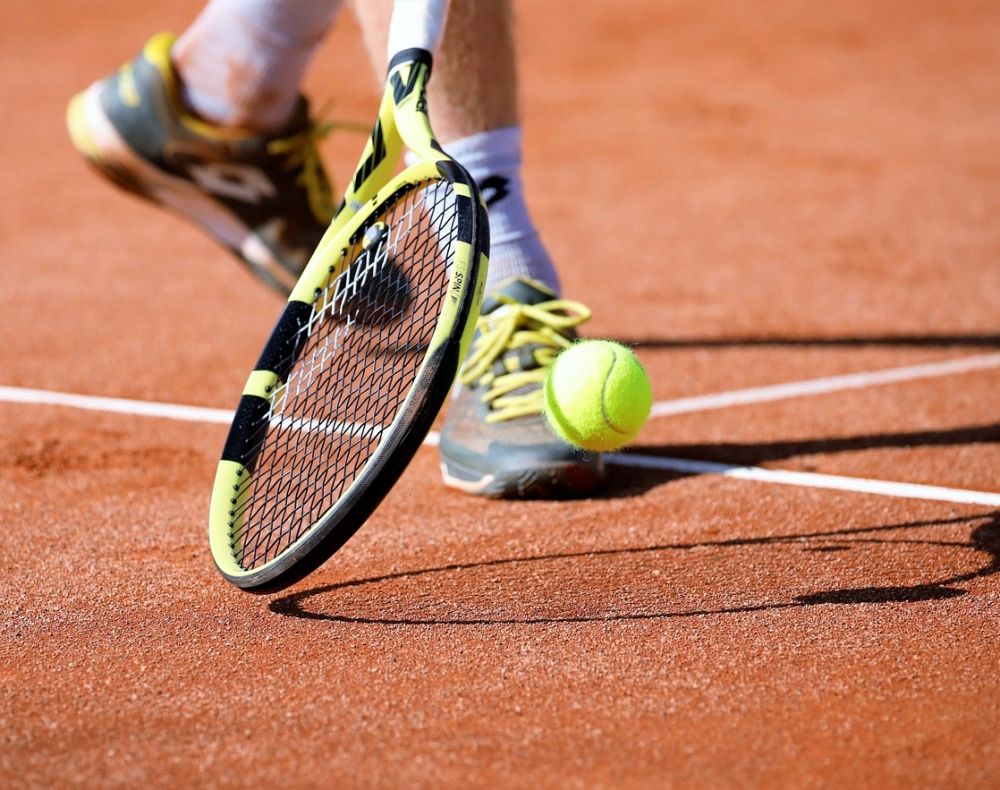 Roland Garros: May 22 to June 11, 2023
Immerse yourself in one of Paris' most prestigious sporting events: Roland Garros.
It brings together tennis fans from all over the world for world-class matches at the Roland Garros stadium, where tennis players from all over the world compete.
The Central Saint Germain hotel is located in the heart of Paris, with easy access to the stadium. Several metro and RER stations are nearby, making it easy to get around. So you can enjoy the matches and quality accommodation.
Book your stay at Hôtel Central Saint Germain now for an unforgettable sporting and cultural experience in the city of Paris.
Read more
Less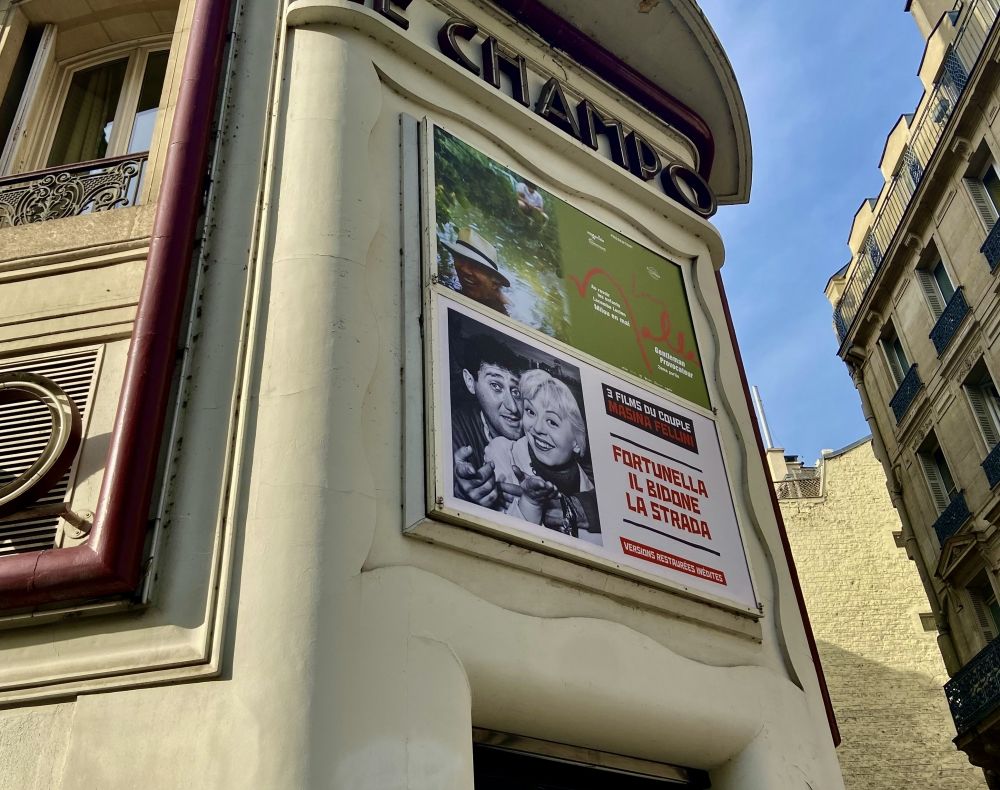 Le Champo, mini-edition: June 7-10, 2023
Join us for the Champo mini-event, which will award an Oscar to the best short film.
Le Champo is renowned for its diverse programming, featuring classic masterpieces, independent films, documentaries and much more. You'll have the chance not only to discover cinematic gems, but also to interact with film enthusiasts.
Our hotel will give you a unique cinematic experience, being just a stone's throw from the cinema, giving you the benefit of its ambient atmosphere, but also allowing you to relax fully in the heart of Paris.
Read more
Less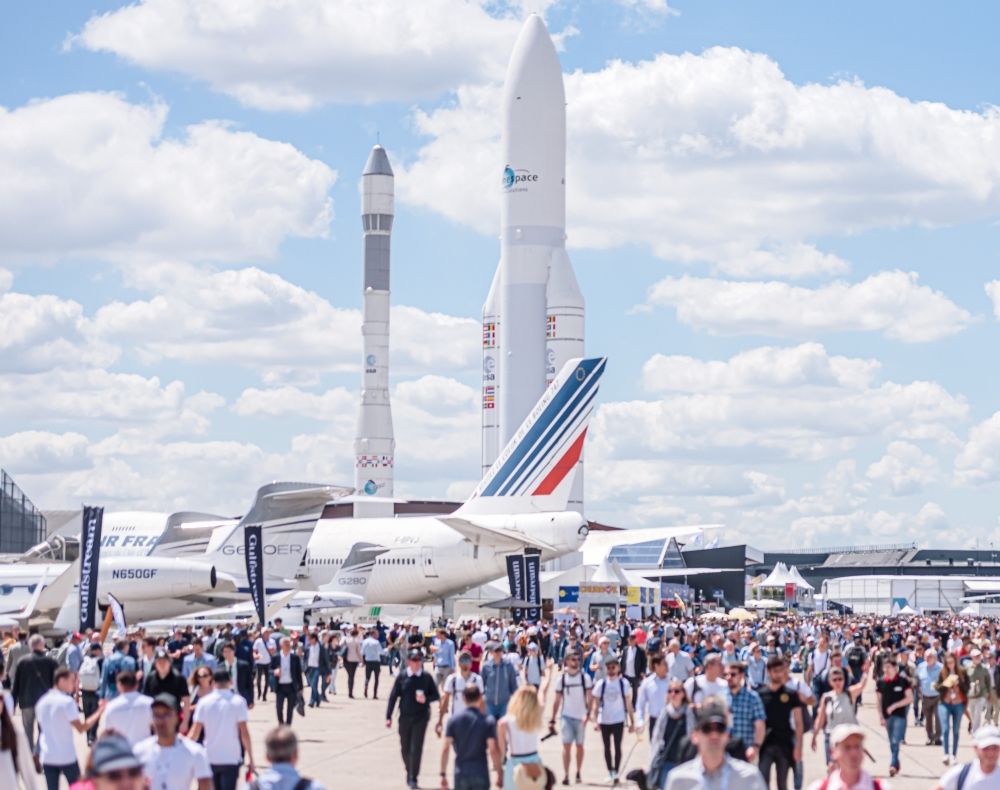 Air Show: June 19-25, 2023
Don't miss the must-attend aeronautical event, the 54th Salon International de l'Aéronautique et de l'Espace. The show takes place at the Parc des Expositions de Paris-Le Bourget, around 45 minutes from the hotel, giving you quick and easy access to the event. It will also enable you to enjoy the center of Paris in addition to the event.
The Show will bring together key players in the global aerospace industry to showcase the latest technological innovations. It's the meeting place on Earth for aviation professionals. This event will also be an opportunity for aviation enthusiasts to enjoy exhibitions and aerial demonstrations highlighting technological and aerial innovations.
Don't wait, enjoy!
Read more
Less